Cooperative research

What is "plum seasoning waste liquid"?
It is produced at 18,000t per year in Wakayama prefecture pickled plum manufacturing process,
of which 10,000t are discarded. Therefor, effective use of plum seasoning waste liquid is required
from processing cost and disposal site problem. Plum seasoning effluent contains many useful ingredients
(sugar 20%, salt 7%, citric acid 3%) and has strong acidic characteristics.

Pickled plum which is one of the special product of Wakayama prefecture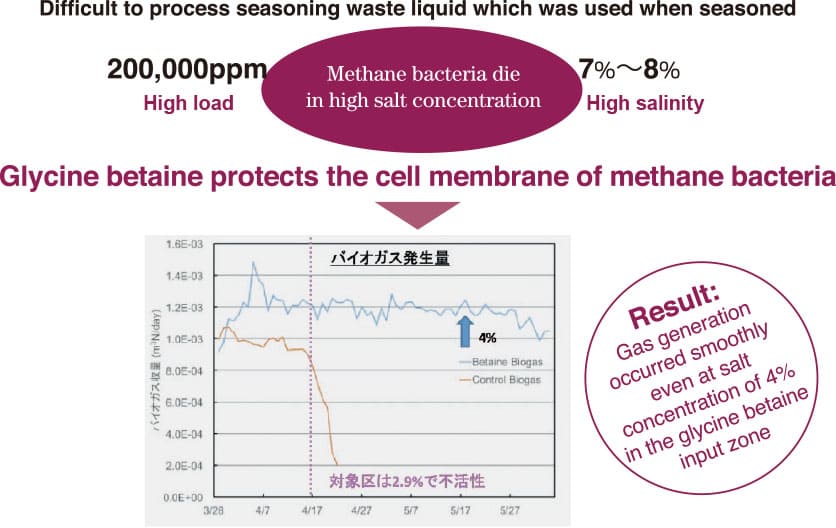 Expansion of use of liquid fertilizer
In collaboration with Yoshimura Farm Co., Ltd., we developed a spray machine specialized in garlic so that it can be used as additional fertilizer all year round. We are also working on cultivating sorghum, an energy crop.